Best Equipment To Use For Yoga Practice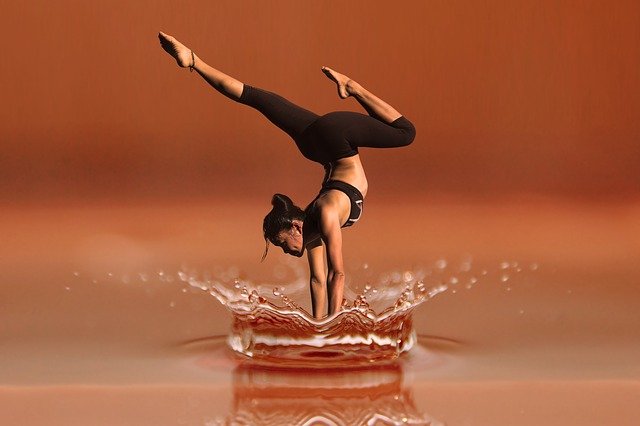 Despite being an art, yoga is also considered a sport because it requires physical and mental strength. Yoga is widely practised as it helps in staying in good shape, remaining fit in the long run and also to increase stamina. Yoga can again run in parallel with other sports. Sportspersons from different fields practise yoga to improve their abilities and effectiveness. To take yoga to the next level so as for it to be more productive, you can make use of props. 
The Most Effective Props
Yoga block
As we all know, yoga, as well as many other sports, requires flexibility. It is not easy to acquire good flexibility, and it also takes much practice. A yoga block is used to practice for flexibility. Yoga block reduces the height between your arms and the floor. This will be of great help for beginners, and you can gradually remove the number of blocks to achieve greater flexibility.
Yoga ball
If you want to increase general body strength and good stretching ability, then the yoga ball is of great help. The yoga ball also enables you to unlock efficient balancing and stability.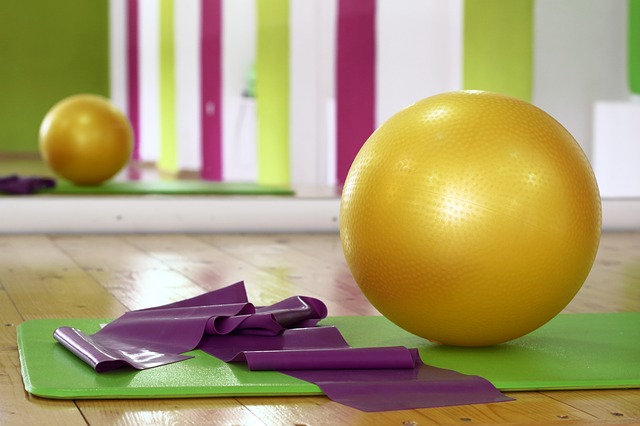 Yoga Bolster
Sports require a sharp mind, especially in occasions where you need to handle colossal pressure. One way to boost your mental sharpness and improve your anxiety and control the ability is by using the yoga bolster.
Yoga Strap
If you are looking to release tight muscles, using a yoga strap is very useful. Yoga strap acts as a support for body muscles while also helping you to align your body.
To Conclude
Yoga has many benefits. Either you are a yogi, or you are practising another sport, yoga will undoubtedly allow you to unlock your potentials and strengths. Using the equipment, as mentioned earlier, will be of greater effectiveness.